EVERYBODY!!
Welcome to our 300+ppl BIG PARTY!!
To welcome new MBA students in Hong Kong, we are going to have a really high and big party for all MBA students, alumni in HK as well as MBAs working in Hong Kong and their friends !!
Featured games will help everybody better know with each other. If you are lucky enough, you get chance to hit BIG prizes.
Besides, our honorary chairman,Yung Wing Ki Samuel ,SBS,MH,JP(容永祺太平紳士)and several other success will attend this event, play games with us and share exprience to succeed!
Date: 19th September, 2015
Time: 19:00- 22:00
Registration starts at 18:00
The club will be open to public after 22:00, but you are welcome to stay and continue to party with us.
Rundown:
18:00 - 19:00 Registration
19:00 - 19:10 Opening Speech
19:10 - 19:30 Game 1 - Ice Breaking
19:30 - 20:15 Free Networking
20:15 - 20:35 Game 2 - Beer Contest
20:35 - 21:30 Free Networking
21:30 - 21:45 Lucky Draw
21:45 - 22:00 Closing Speech
Address: Magnum Club 3& 4/F, Silver Fortune Plaza, 1 Wellington Street,Central, Hong Kong
Fees:
HKD380 Early Bird (Before 10th September) HKD450 Standard price (Before 18th September) HKD600 At the door. All tickets include 2 free drinks and BUFFET!
Highlights:
Meet MBA students and alumni among 8 universities as well as universities abroad. 4 Hours = 50 Friends; Featured Games and prizes; Lucky Draw (Grand Prize - iPad or iwatch!!!)
3 steps To secure your spot
1.Apply online:
Scan QR code to follow us and apply on wechat
Contact our staff by wechat/whatapp/phone/email (listed below)

2.Transfer the money into the following:
Hong Kong MBA Institute
HSBC:658-134333-838
3.Send the photo of the receipt to our Official Account / Staff.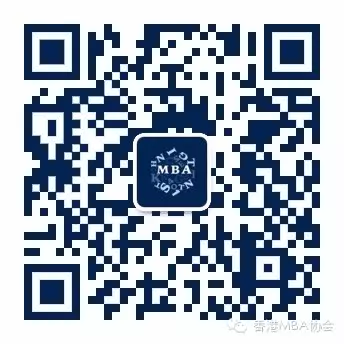 + 扫描二维码 添加关注 + Scan QR code to follow us
Contacts:
WeChat: libei57

Whatsapp: Tracy 9349 0237
Phone: Hyde 5987 4776 / Allen 5501 7311 / Felix 6572 0240 / Benjy 9202 6391
Email: benjyleung@gmail.com